BBBLondon Brow Perfect Set
£39.00
BBBLondon Brow Perfect Set
£39.00
Perfect brows in 3 easy steps with this full size collection
Perfect brows in 3 easy steps with this full size collection
About this shade
CHAI A cool blonde - A warming milky tea but also the colour for grey blonde brows looking for a bit of warmth.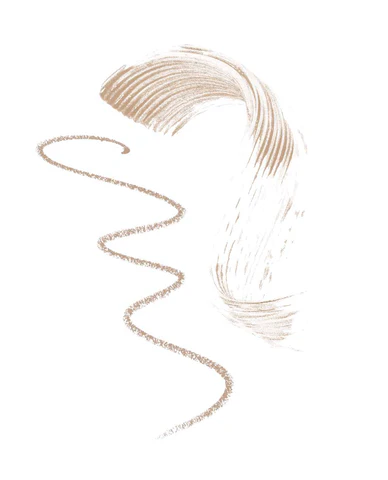 About this shade
CLOVE Rich dark brown - The dark aromatic spice to add a punch to the darkest of brown brows. Where matching hair colour rather than going for a shade darker looks more natural.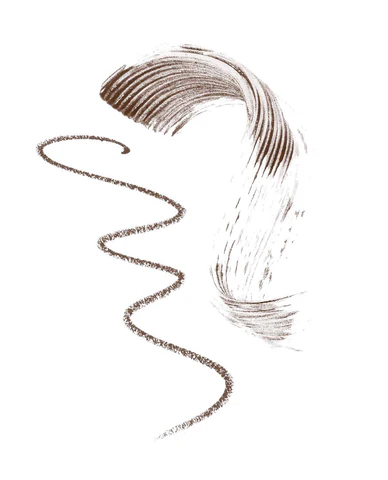 Details
Size
Discover our merry berry brow kits - perfect for the brow lover in your life, or even as a gift to yourself. After all, you deserve a special treat too!