BBBLondon Brow-Full Kit
£35.00
BBBLondon Brow-Full Kit
£35.00
Expert brows all wrapped up
Expert brows all wrapped up
About this shade
CHAI - A cool blonde
A warming milky tea but also the colour for grey blonde brows looking for a bit of warmth.
About this shade
CLOVE - Rich dark brown
The dark aromatic spice to add a punch to the darkest of brown brows. Where matching hair colour rather than going for a shade darker looks more natural.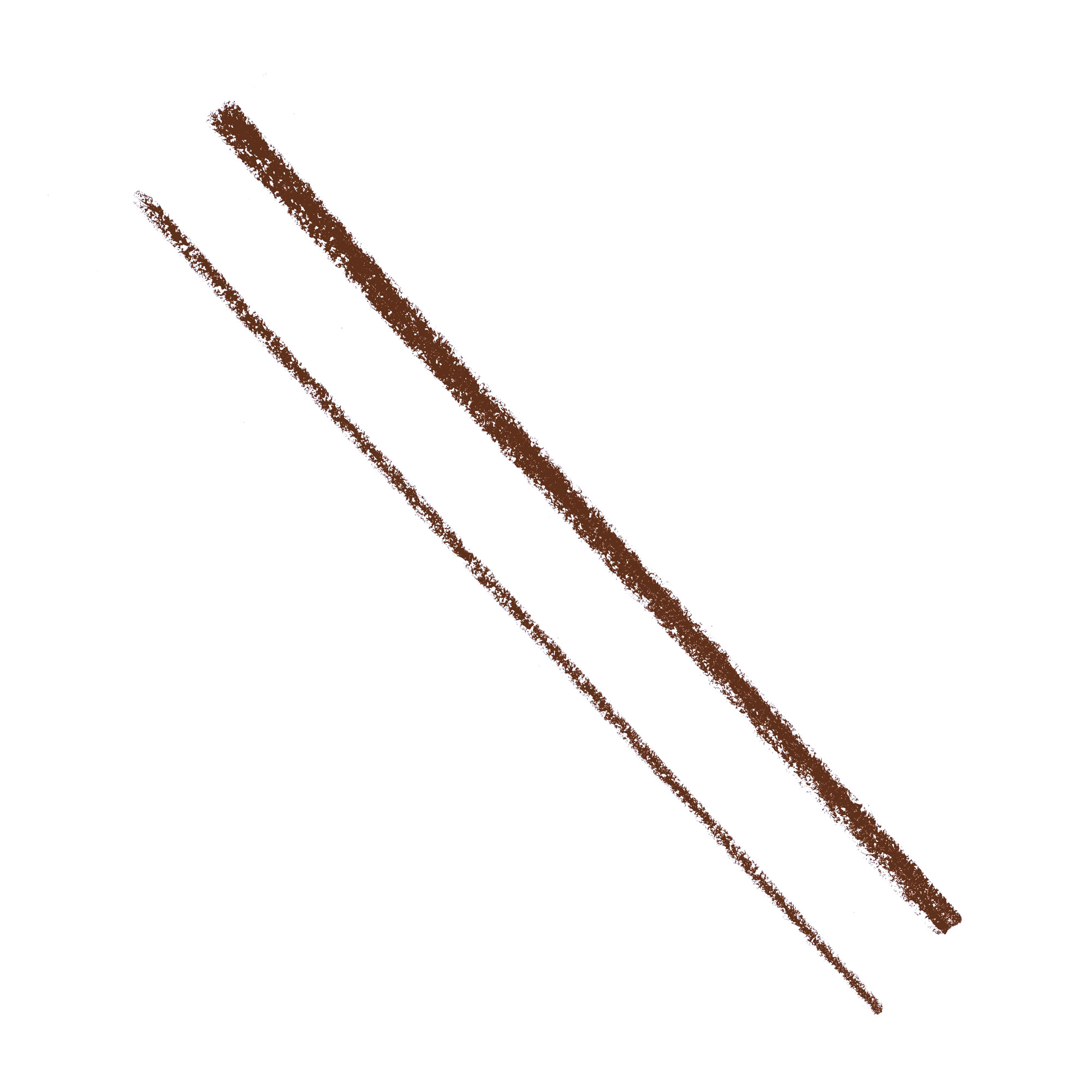 Details
Size Value £47
This must-have gift kit contains our hero brow products. The Ultimate Brow Arch Definer provides buildable, feathery hair-like strokes for a bespoke look. And our Clear Brow gloss is a high-shine gel that will slick, style and strengthen brows in a single swipe.
About Ultimate Brow Arch Definer 
Best for brows that you want to shape, define and bulk out. Designed for brow novices and experts alike, the clever triangular-shaped nib makes light work of carving out a defined yet realistic-looking brow arch while the pointed tip draws on feathery hair-like strokes. The formula is made from a blend of waxes and emollients that go the distance, which is sweat and humidity-resistant without feeling heavy or cloying on the skin. 
About Clear Brow Gloss
Whether your brows lack shine and definition or just never stay put, this hair-strengthening styling gel is for you. It's like a serum that contains stimulating rosemary leaf oil to encourage regrowth in sparse patches, hair-strengthening marsupium bark extract, and vitamin E and jojoba oil to moisturise and condition.